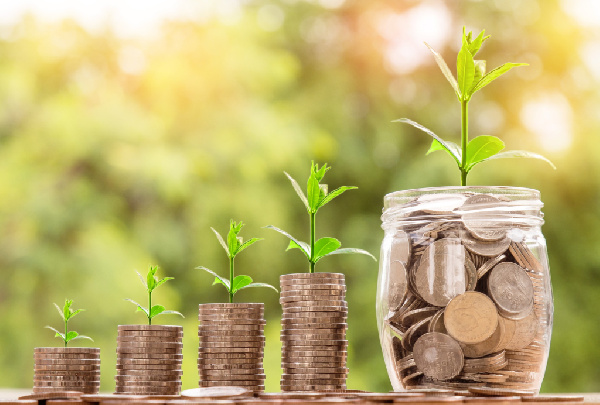 A day's conference on how to scale up Ghanaian SMEs and start-ups for sustainable growth will be held on Thursday, December 12, in Accra.
The conference which is open to owners and CEOs of local businesses, start-ups, financial institutions, investment funds, incubators and accelerators, will comprise panel discussions, breakout sessions and networking.
Proparco, a subsidiary of AgenceFrançaise de Développement (AFD) which focuses on private sector development, is organizing the conference. It has been promoting sustainable economic, social and environmental development practices for the past 40 years. It provides funding and support to both businesses and financial institutions across Africa, Asia, Latin America and the Middle-East.
Small and medium companies and start-ups play a key role in creating jobs and boosting economic growth and innovation. In Africa they are set to play a big part in integrating the 450 million young people who will arrive on the African jobs market between now and 2050.
However, a shortage of suitably adapted financing continues to be a huge obstacle, frustrating the ambitions of entrepreneurs and holding back their businesses. At present, only 20% of African SMEs have access to a bank loan and 87% of start-ups have no access at all to funding.
Ghana is a key priority for Proparco and the AFD Group, representing the second largest country for Proparco in the region. The country accounts for around 20% of the activity for the West Africa office and has a strong development potential that Proparco regional management and the local representation wish to reinforce.
So far, Proparco has been active in the banking sector where it provides financing support to banks for the benefit of their clients. Proparco invests in private equity funds that support SMEs and start-ups. Proparco is also present in infrastructure and the agro-industry.
Its initiative, dubbed Choose Africa, fulfils France's commitment to support the African entrepreneurial impetus. Choose Africa reflects the undertaking given by the President of France, Emmanuel Macron, to support the African enterprise and innovation revolution.
With Choose Africa, the AFD Group and Proparco aim to accompany MSMEs and entrepreneurs at all stages of their development, through a wide range of financing and support solutions. 2.5 billion euros will be dedicated to supporting African entrepreneurs by 2022. In total, nearly 10 000 local corporates will benefit from this initiative.
Proparco seeks to partner projects in key development sectors – infrastructure (with a specific focus on renewable energies), agribusiness, financial institutions, healthcare and education, etc. – and to boost the contribution of the private sector to achieving the sustainable development goals adopted by the international community in 2015.
As a means to this end, Proparco finances businesses that are instrumental in creating decent jobs that pay decent wages, in supplying essential goods and services and in battling climate change.
Read Full Story