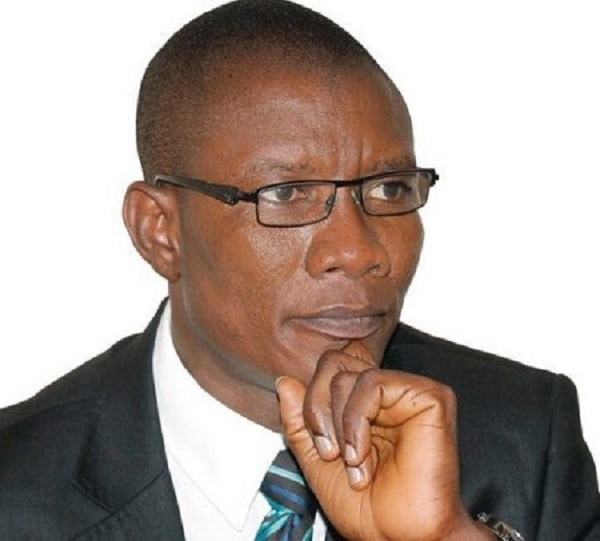 A branch executive of the National Democratic Congress (NDC) has petitioned NDC executives to reconsider parliamentary aspirant for Tema East Constituency, Ashai Odamtten, over what he described as his lack of seriousness and disrespectful conduct after winning the primaries.
S. A. Ashitey said Odamtten was unpopular within the party as most of the branch executives "don't know him" adding that he was considered an "an ideal candidate chiefly on the mere assumption that as a former mayor of the area."
Maintaining that Ashai Odamtten does not deserve to represent the NDC, he further accused the aspirant of never focusing on the branches when he was the Municipal Chief Executive (MCE).
"He didn't even understand how the party works. He merely created the impression that he is not a politician. This is a most crucial time a PC ought to be visible enough, not just to his party members, but to the general voter population of Tema East." He noted.
Ashitey thus believes the attitude put up by Odamtten will affect the party's chances of winning the election come December.
Read Full Story