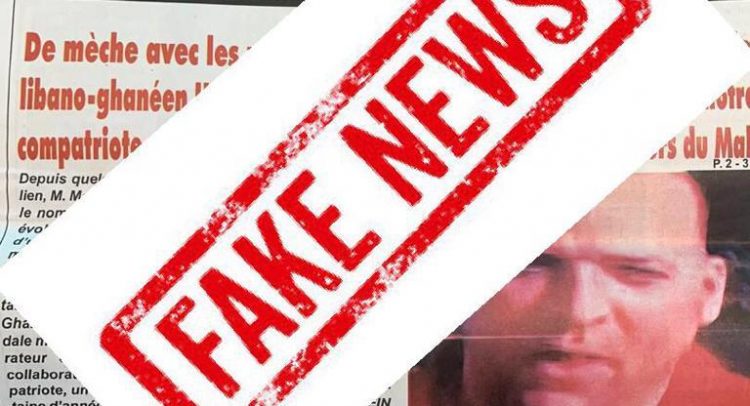 Lawyers of Mr Hassan Zein, a Ghanaian businessman, Crown Legal Bureau, has advised the general public to treat reports by some Mali media with the contempt it deserves.
The legal firm's thorough checks indicate that the reports are a calculated attempt to paint the businessman, whose contribution to Ghana's employment sector is evident to all.
A release signed by Justice Abdulai (Esq) stated " It has come to our notice that some Mali media houses are on a campaign to discredit my client with fabricated stories.
We want to clearly state that the publications lack facts, truth and baseless,the general public should treat it with the contempt it deserves.
" We have as a result, pushing for legal actions through the international courts against these media houses and the criminals,for defaming my client's hard earned reputation as a credible businessman and a philanthropist.
"We working very hard to bring the perpetrators to book for damages."
Read Full Story