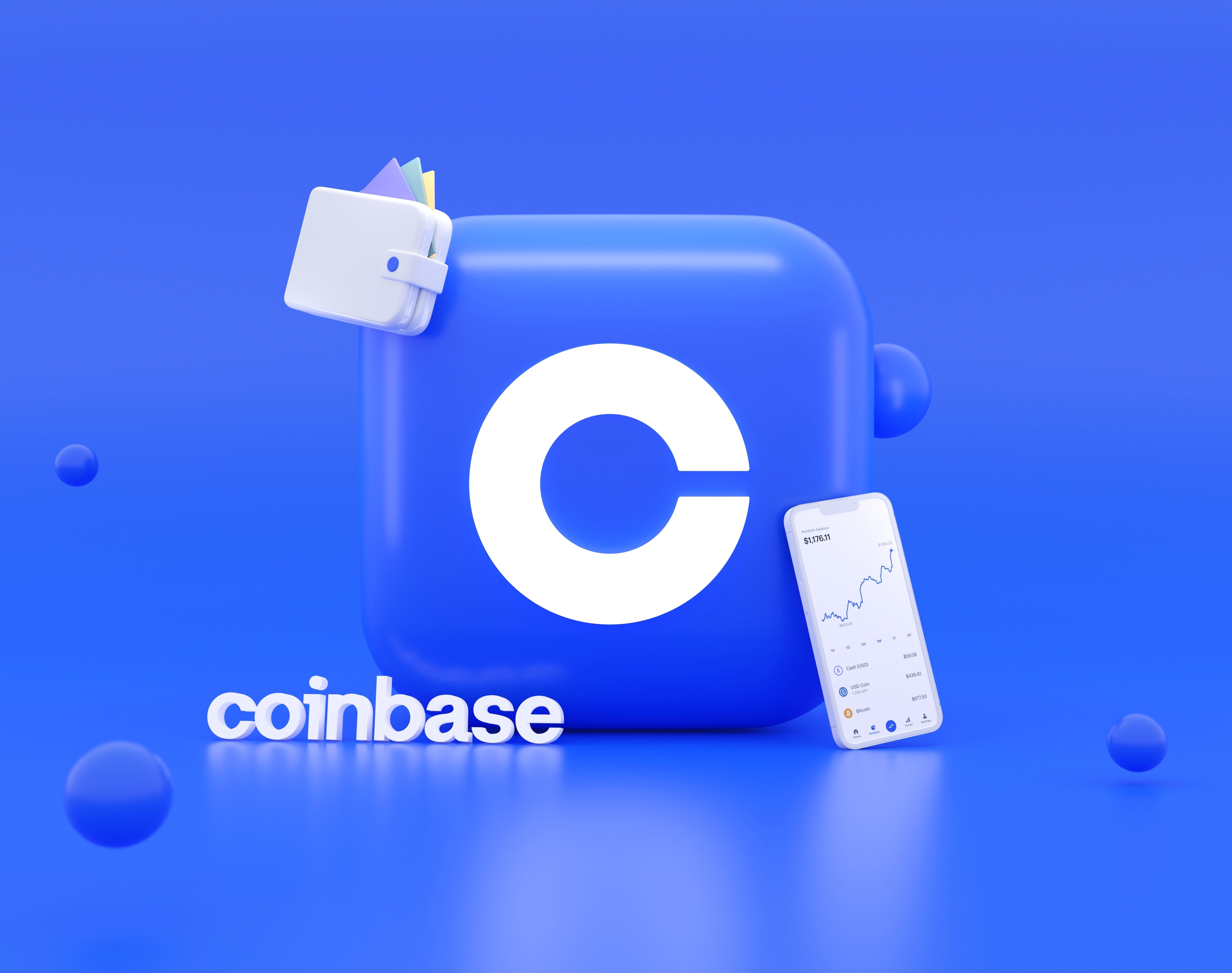 Knowing your crypto wallets is crucial before entering the crypto trading world. There are many risks in the crypto industry and understanding how different wallets operate will help you keep your cryptocurrencies safe.
What's a Crypto wallet?
A crypto wallet is a virtual wallet, a piece of software that stores your public and private keys. It also allows you to send, receive and store cryptocurrencies through the blockchain.
Its operation is similar to home banking, where you can move your money digitally through an app. The difference is that crypto wallets handle cryptocurrencies and are embedded in the world of decentralized finances, which are neither brought together by any bank or financial entity, nor exist physically.
You can use a crypto wallet both on a computer and mobile. It's essential to clarify that crypto wallets don't host cryptocurrencies but key-generating codes that work to interact with the blockchain. 
The Best Crypto wallets For Beginners
The most critical factors you should consider when choosing your crypto wallet should be:
Protection and security.
Commissions for Bitcoin transactions.
Simple to use.
Device type (Mobile, PC, hardware, or online)
Additional functions.
Best for Beginners: Coinbase
Coinbase Wallet is one of the top applications for cryptocurrencies due to the platform's ease and security for selling, buying, transferring and storing cryptocurrencies. Currently, Coinbase is one of the largest cryptocurrency exchanges in the world.
The platform is the best option for beginners who have little or no experience in the cryptocurrency world. This crypto wallet gives a step-by-step of each of the transfers required by digital currencies. It can be connected to most major bank accounts and has a welcoming, easy-to-navigate interface.
Main Features:
User-friendly easy to navigate interface.
Supports more than 500 cryptocurrency assets.
Support 2-factor authentication and multi-signature.
Backed by a reputable exchange system that can recover lost or stolen assets.
Best for Bitcoin: Electrum
Electrum is one of the oldest and most well-known crypto wallets, considered the best Bitcoin wallet due to its extensive security features and high customization. It's also one of the few crypto wallets specially equipped to support and trade uniquely in Bitcoin. Thanks to its support, this is the ideal wallet for bitcoin-specialized iGaming platforms, such as https://www.ignitioncasino.eu/crypto. 
The wallet houses a variety of robust security features that others lack, one of them being executing transactions faster for extra fees. Additionally, users can adjust their costs depending on how long they are willing to wait for a transaction to complete.
Main Features:
Quick and easy setup.
Greater security than other wallets.
Customizable transaction fees.
Wallets do not suffer downtime thanks to server configurations.
Best for Mobile: Blockchain
Blockchain has become the most popular crypto wallet in recent years due to the trust and security it has forged since 2011. The user has control of his finances and all the funds on their Crypto Wallet through different passwords and security methods. 
Bitcoin Blockchain also presents the possibility of buying and selling cryptocurrencies quickly and easily from the payment method that suits you best.
Main Features:
You can have all the cryptocurrencies you handle in one place, and you'll be able to see the amount in your preferred currency.
You can finance your crypto wallet with the cryptocurrency of your choice.
You'll be able to obtain transactions in a matter of minutes with the link to your wallet.
Its Blockchain portal presents greater security than other popular crypto wallets.
Best for Desktop: Exodus
Exodus is one of the best desktop crypto wallets due to the speed of its transactions and ease of use. Exodus, originally a desktop wallet, now has apps for iOS and Android and supports hardware wallets.
However, the desktop app is still the primary offering of the wallet. It supports over 145 crypto assets compatible with hardware wallets such as Ether, Litecoin, Tether, Dash, Dogecoin, and Shiba Inu.
Main Features:
Allows users to buy Bitcoin with Apple Pay and 24/7 customer support.
Varied functionality for the client.
Constant system updates every two weeks.
Supports established altcoins and meme coins alike.
Best Offline: Ledger Nano-X
Ledger's popularity started with its first wallet. Since then, they've made online wallets highly secure and full of features. The Ledger Nano X is the best offline crypto wallet, thanks to its number of supported coins, high-security standards, and mobile trading capabilities.
As a step up from its previous versions, the Ledger Nano X adds a built-in battery and features like Bluetooth connectivity, alongside increased asset management capabilities.
The wallet supports more than 1,800 coins and tokens, and you can manage up to 100 of them simultaneously through its apps. The Bluetooth Low Energy connectivity can be disabled at any time and allows the Nano X to be used with the Ledger Live app on Android or iOS devices to trade crypto on the go.
Read Full Story