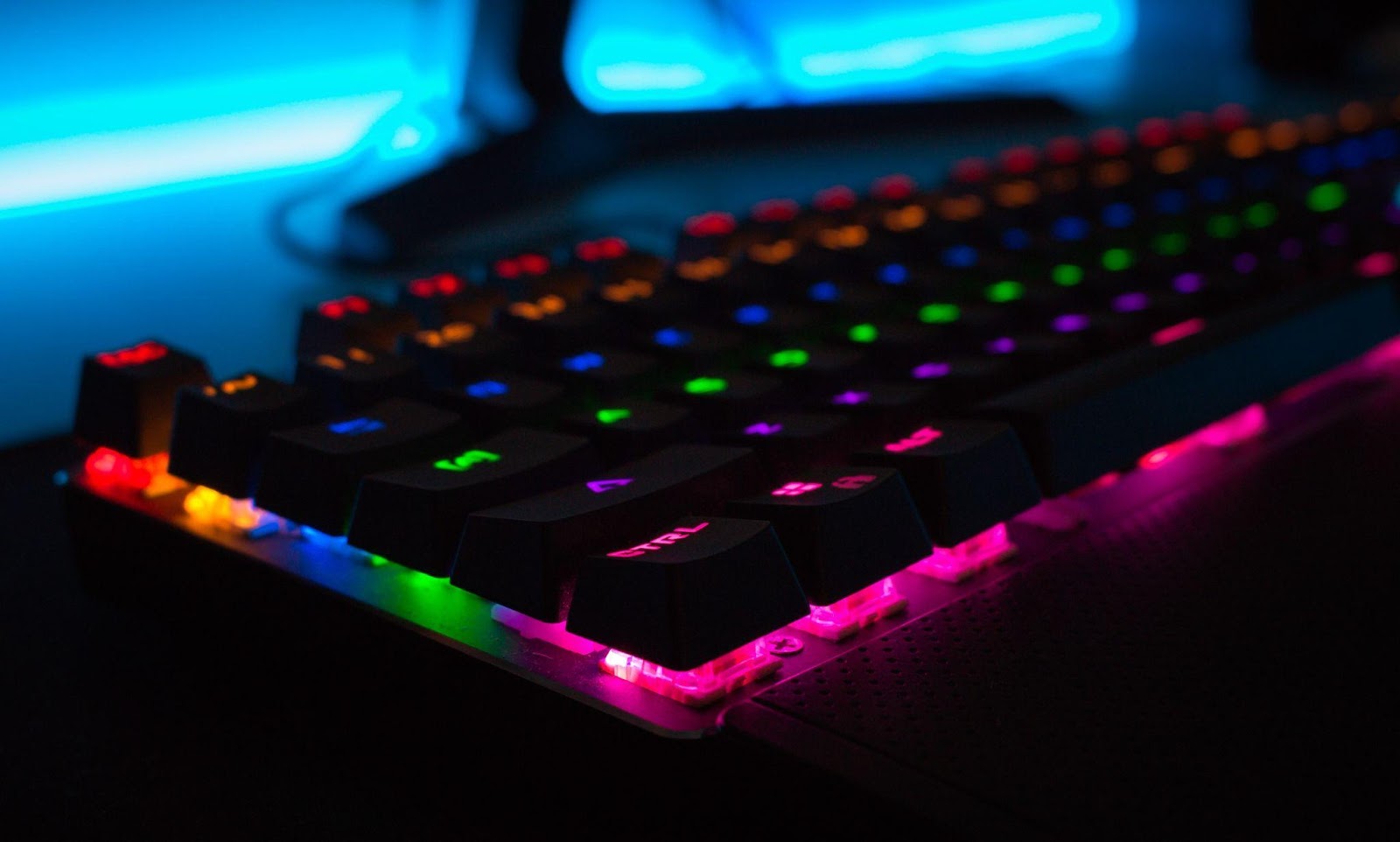 Interest in esports is rapidly growing in Ghana. Ghanaian gaming enthusiasts are increasingly drawn towards the thrill and lucrative opportunities professional esports gaming now presents in the twenty-first century.
Interestingly, many Ghanaian esports gamers now participate in top esports competitions, as featured on top bookmaker platforms like Bet365, which punters regularly read about.
Indeed, aspiring Ghanaian esports enthusiasts have many icons in the industry to look up to. This article discusses five esports icons to inspire your professional esports career.
1. PewDiePie
PewDiePie is one of the earliest and most prominent esports influencers. Although some recent controversies stall his fame with brands, he still commands a massive followership on social media. 
He created his YouTube channel in 2010 and currently has over 111 million subscribers.
His followership on YouTube makes him the fifth most followed account and the second most followed individual behind Mr.Beast. PewDiePie subscribers' demographics are diverse because he plays many different types of games. 
However, Minecraft is the game that he loves and plays the most.
PewDiePie is also active on Twitch and has 1.3 million followers. However, YouTube is where he has the most followers, so he spends most of his time there. His estimated net worth is around $35 million to $55 million as of January 2023.
2. Ninja
Twitch is also massively popular among streamers, and Ninja is statistically the most influential figure on the platform. You may have your favorites, but his 18.4 million followers are the largest. 
He earned this followership by playing many games, but Fortnite is his favorite.
One might not help but wonder, who's Ninja? Ninja's real name is Richard Tyler Belvins, a 31-year-old American of Welsh descent.
He began gaming professionally in 2009 and streaming in 2011. 
He's participated in many eSports tournaments and once played Fortnite with Travis Scott, Drake, and Juju-Smith Schuster. Ninja is unarguably one of the world's most famous influencers and is worth over $4 million.
3. VanossGaming
Evan Fong (popularly known as VanossGaming) is one of those streamers who dropped out of college to pursue gaming content creation. Of course, the decision didn't go down well with his parents, at least until he started seeing fame five years later. He's based in Canada and also works as a DJ.
He started YouTube in 2011 and currently has 25.8 million subscribers. VanossGaming entertains his fans by mainly playing Call Of Duty and Grand Theft Auto V. It's estimated that he has a net worth of around $25 million.
VanossGaming is also active on Facebook, Twitter, and Instagram. He has 403,000 followers on Twitter, 914,000 followers on IG, and 1.7 million followers on Facebook. However, he's most active on YouTube and only uses the other platforms to engage his followers.
4. Pokimane
There are many ladies on Twitch, but none with the influence of Pokimane. You might know her as the girl who streams Fortnite and League of Legends on the platform because that's what she does. 
Her interesting live streams attracted 9.3 million followers, making her Twitch's most followed female.
Imane Any's (her real name) talent isn't limited to Twitch, and she has an impressive 6.66 million YouTube subscribers. Simply put, she's a queen in the esports world. No wonder she was the Best Twitch Streamer of the Year at the 2017 Shorty Awards.
Pokimane's net worth is estimated to be around $3 million.
5. SSSniperWolf
Another female influencer who's managed to stamp her dominance in the male-dominated gaming world is SSSniperWolf. SSSniperWolf is a 30-year-old influencer from Liverpool, UK.
Her real name is Annie Marie Salesh, and she started YouTube in 2011 as Sexysexysniper. She grew the channel until it reached 50,000 subscribers before she deleted it for her new one, SSSniperWolf, which she's known for today. 
SSSniperWolf currently has 33.3 million subscribers on the video-sharing platform.
She also has 5.5 million followers on IG and 18.9 million on TikTok. SSSniperWolf streams lesser than before and dedicates her time to making TikTok reaction videos. However, she remains an influential figure in the gaming scene.
Conclusively, eSports influencers garner many fans through their gaming content, and social media has helped increase their influence. These five esports icons can fan your interest in the game with their hefty catalogue of successes.
Read Full Story