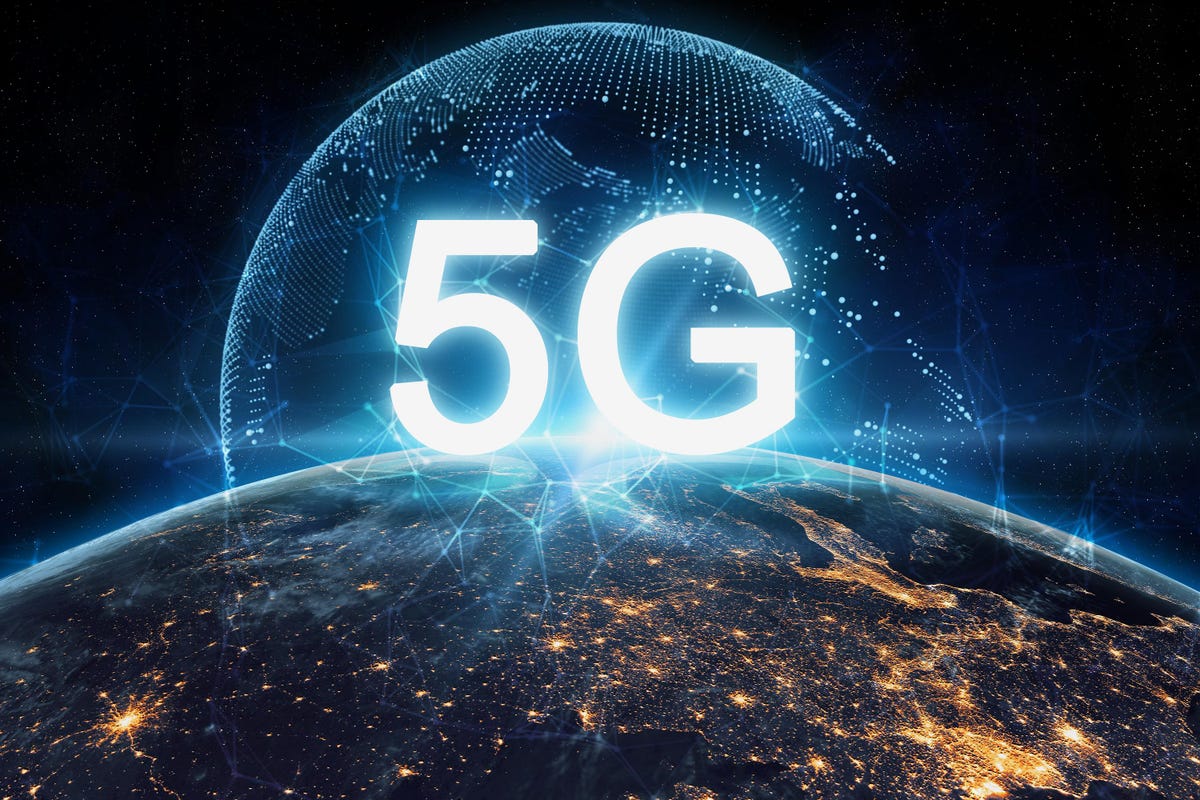 Kenya's 5G user base nearly doubled in six months, surging by 49.9%. 
Despite the rapid growth of 5G, the majority of mobile users still cannot access this technology due to the high costs.
4G technology remains the most popular choice with 22.5 million subscribers.
The number of mobile data users added to the super-fast fifth-generation (5G) network nearly doubled over the six months to June, rising 49.9% to 449,794 from 299,904 at the end of December last year.
According to data from the Communications Authority of Kenya (CA) for the fourth quarter of fiscal year 2022/23, consumers' hunger for fast internet speeds has increased as a result of quickly emerging technology. Based on the statistics, the total number of mobile data subscribers increased by 1.6 million to 49.4 million, up from 47.8 million at the start of the year.
"4G technology recorded the highest number of subscriptions. This is an indication that Kenyans are embracing newer and more advanced mobile technologies that offer faster internet speeds, especially with the increasing demand for video streaming and downloading," said CA in the report.
With 22.5 million customers, up from 20.5 million at the end of 2017, 4G is still the most popular network. The second-placed 2G network's subscriber count barely climbed to 16 million from 15.9 million in January, while 3G decreased to 10.3 million from 11.1 million.
Read also: Top 10 African countries with blazing fast mobile internet speeds
The bulk of mobile consumers are still unable to use 5G technology since it requires more expensive mobile devices and data plans. The majority of 5G-ready phones, which include mid- to high-end models from tech giants like Apple and Samsung, are priced between Sh25,000 and Sh150,000.
Because companies invested billions of Kenyan Shillings in infrastructure upgrading, consumers also pay higher Internet costs on 5G than those offered on 3G and 4G. Following testing starting in March 2021 in significant urban centers with substantial data traffic, Safaricom was the first in East Africa to commercially deploy the 5G service last October.
Read Full Story