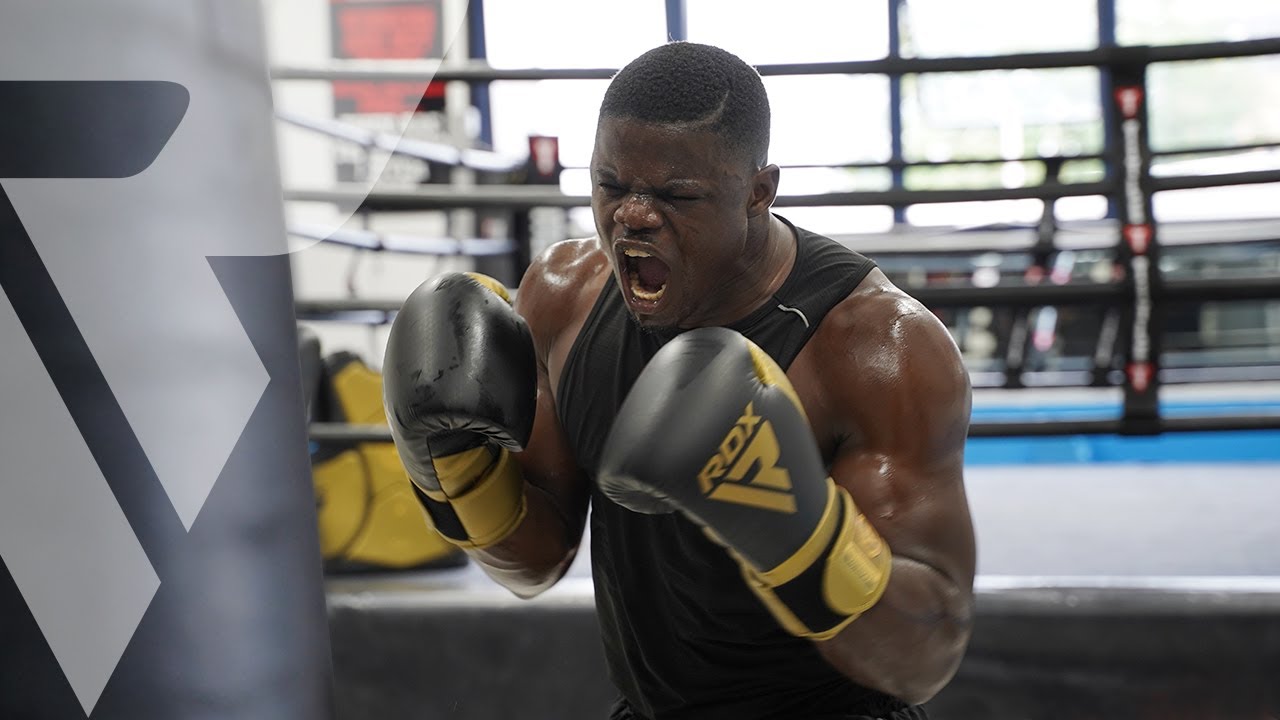 The Ghana Boxing Federation (GBF) says UK-based boxer Freezy Macbones will have to earn his place in the upcoming Olympic Games qualifiers in Thailand and Italy by competing against local boxers.
The First Vice-President of the GBF, Dauda Fuseini, said Freezy Macbones will not have an automatic slot this time, because other local boxers also deserve an opportunity to stake their claim.
The boxer left the UK to join the Black Bombers team that represented Ghana in the 2024 Olympic Games qualifiers in Dakar, Senegal last month.
However, all 12 boxers who represented Ghana could not secure a ticket to the Olympics after all of them were eliminated.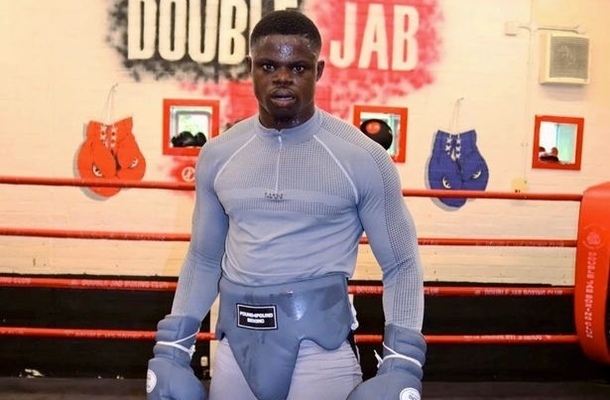 Freezy Macbones was one of the earliest to be eliminated after his loss to Senegal's Seydou Konate in a middleweight (80kg) Round of 32 clash.
However, there's another opportunity for all the boxers to stake another claim for qualification when they compete at the upcoming Olympic Games qualifiers in Thailand and Italy.
Whereas Freezy Macbones was given an automatic slot in the first qualifiers, the Boxing Federation has revealed that he will have to earn his spot this time around.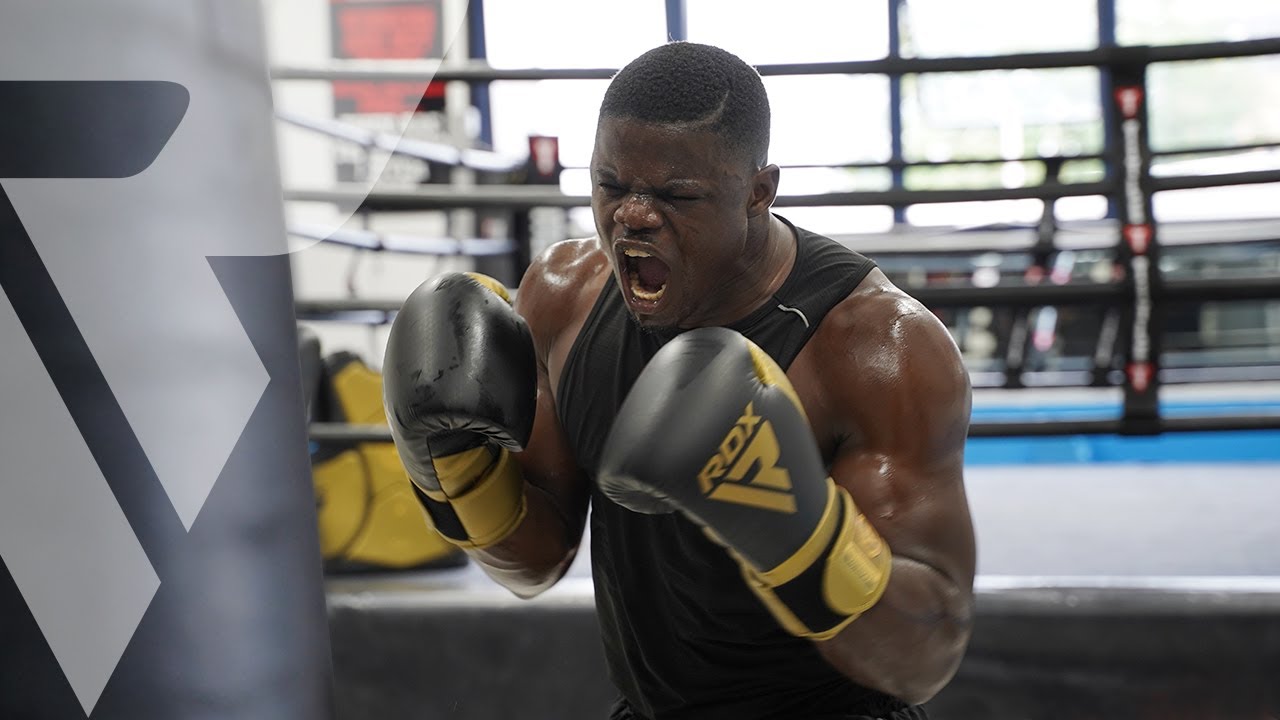 "Now Freezy will have to slug it out with the rest of the light heavyweights here because we have given him one opportunity already and we believe there are other boxers who are behind looking for such opportunity," GBF First Vice-President Fuseini told the Graphic Sport.
"So I think we have to get him involved with them, slug it out with them to see if we still think that he is the best in that division to represent the country."
Freezy Macbones used to be a mason in Ghana before moving to the United Kingdom, where he has now turned his life around.
His rise has been the archetypal grass-to-grace story, as he trended on social media after he roared to victory in just his second professional fight in April against veteran Darryl Sharp.
Read Full Story